We are a family run Business based in Benfleet Essex continuing running the business with
a great team in each department ensuring we continue to deliver the best in our
commercial vehicle/clothing/signage and vinyl departments.
Proffesional Commercial
Vehicle Branding
We are specialists in Heritage vehicles. We have had the privilege of working on historic liveries bringing them back to life.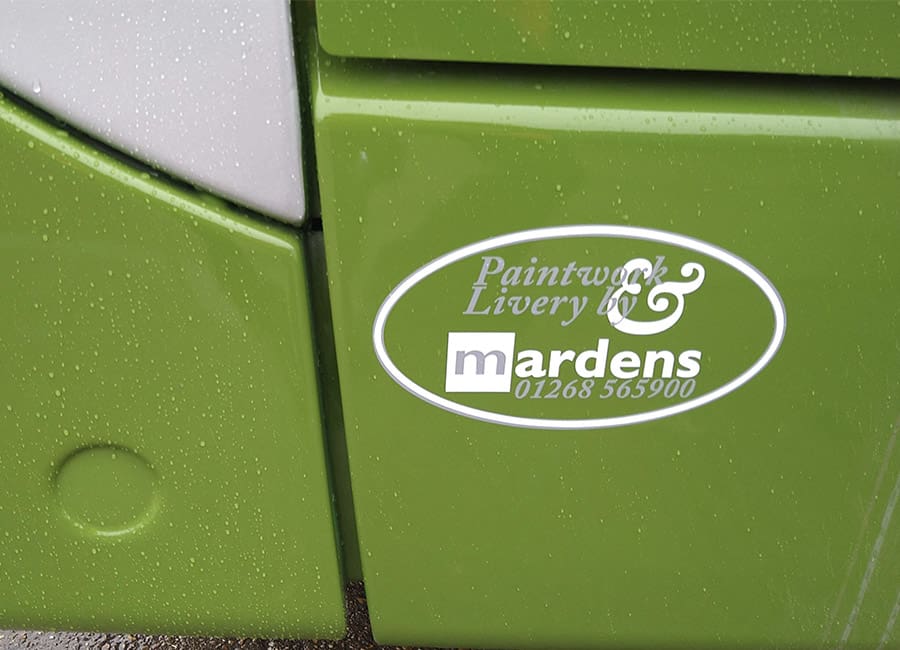 High Quality Livery Services
We help research and ensure the fine details are accurate, from redrawing hand painted lettering to finding the perfect shade of paint.
We take pride in all of our work and are very proud of each livery we have completed.
Reliable brand you can trust
Established for over 25 years