Commercial Vehicle Refinishers
Commercial Vehicle Refinishers company based in Essex.
Professional Commercial
Vehicle Branding
We have been refinishing vehicles since 1995. Our core work is spraying Buses.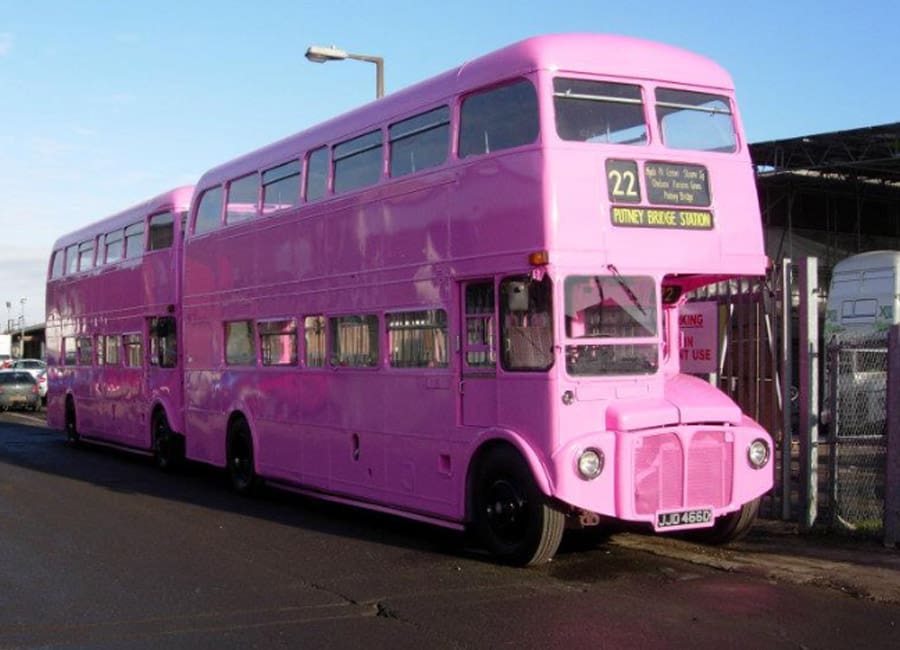 We have the facilities to paint all sizes of road legal commercial vehicles, from Vans, Tractor Units, Trailors, Plant, to Double Decker Buses.
At Mardens we create and install inspirational vechicle graphics.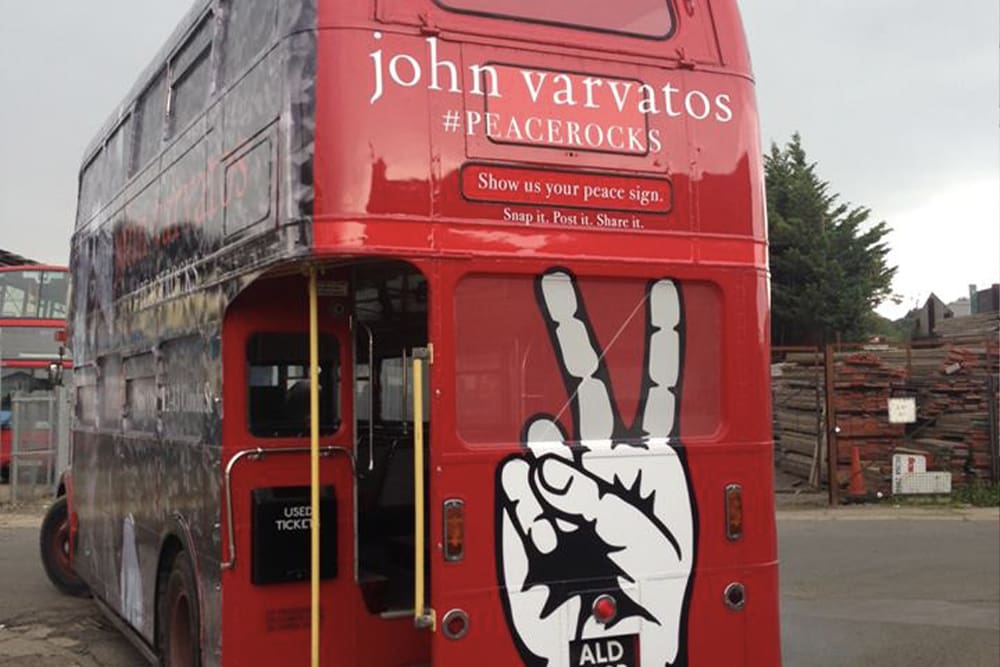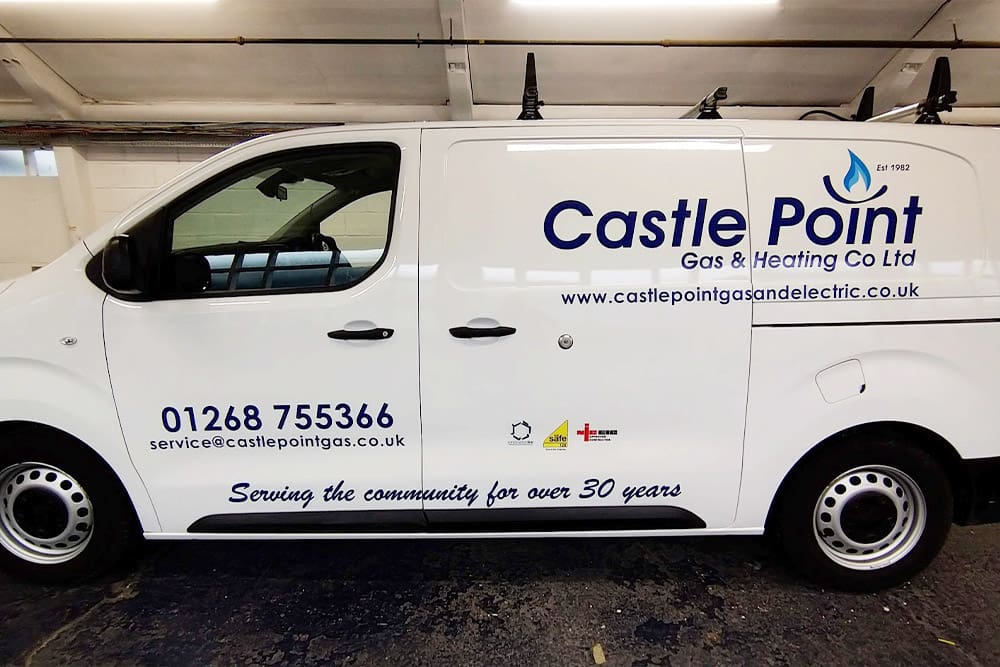 Commercial Van Sign-Writing
We design & apply graphics for all types of Fleet vehicles.
Our team can help with all your design ideas and give you expert advice to make your vehicle the perfect mobile advert.
From simple text to full colour designs.
We offer different types of advertising campaigns.
Full wraps, Part Wraps, Bus Backs, Window Graphics and more.
Depending on your type of work, we offer different types of media to suit, such as removable or long term – As well as in-house design service if you require.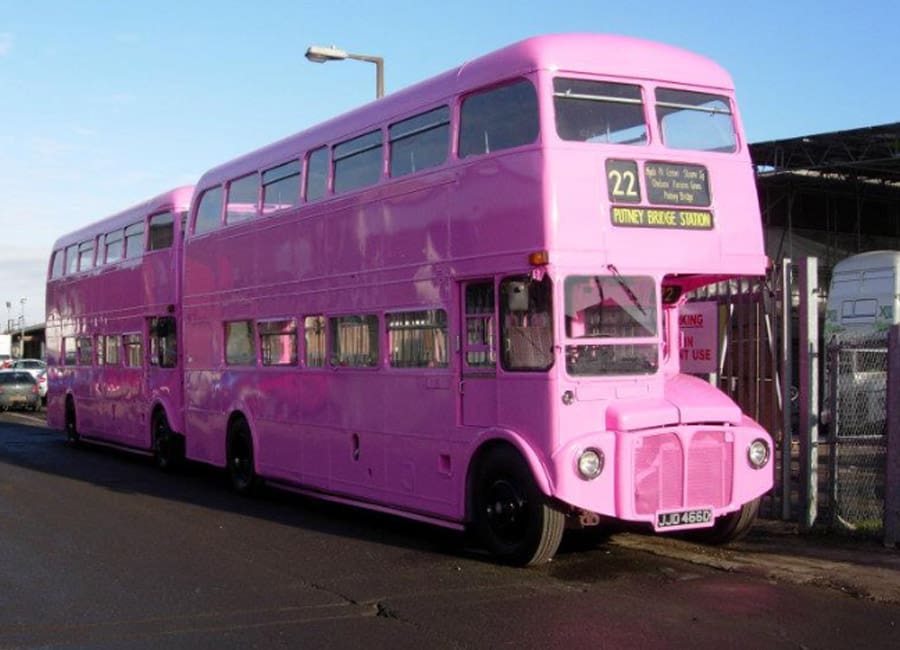 We are specialists in Heritage vehicles. We have had the privilege of working on historic liveries bringing them back to life.
We help research and ensure the fine details are accurate, from redrawing hand painted lettering to finding the perfect shade of paint.
We take pride in all of our work and are very proud of each livery we have completed.
Reliable brand you can trust
Established for over 25 years